Our Firm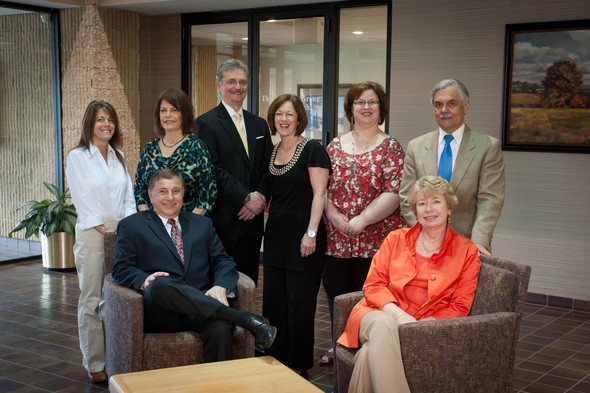 Front row, left to right, Chris G. Volk and Ruth A. Forsyth. Back row, Michelle Cerminara, Janis Reiner, Michael T. Muslin, Shirley Solarczyk, Beth Osmianski, Xenophon Papanikolaou.
With a combined experience of over 100 years, our Advisors strive to provide our clients with superior service and financial products.
Utilizing a comprehensive financial planning approach, we listen carefully to our clients' needs and provide customized strategies.
Our mission is to be our client's most trusted advisor, and to provide multigenerational wealth management services.
We believe strongly in giving back to our community and our associates are actively involved in many charitable and community programs.
For more information, call us at 412-539-0055.